Saint Leonard's transforms lives
Saint Leonard's empowers formerly incarcerated men and women to lead whole and productive lives.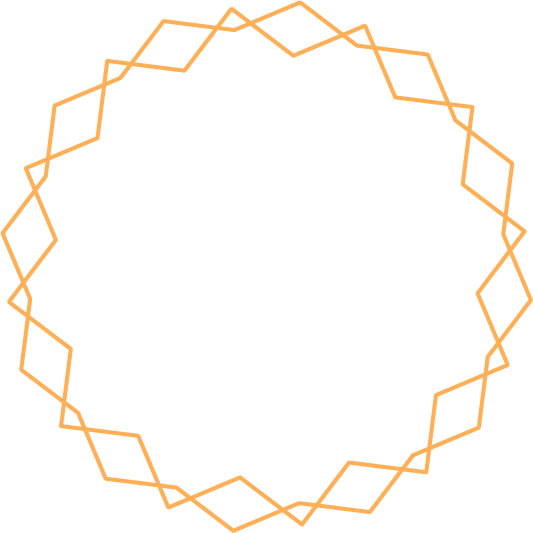 "Saint Leonard's is a place where they believe in second and third chances. Saint Leonard's will not just turn their back on you and throw you out."
– Joe, Saint Andrew's Court Alum
How We Work
Helping You Find a way
From renewing the body and nurturing the mind to reviving the spirit, our programs and services guide men and women through the necessary steps to transform their lives for the better. Time spent at Saint Leonard's often leads to healing, reconciliation with family, and renewed hope for the future.
Hours of mental health counseling provided by Adler annually
Saint Leonard's graduates, achieving professional and educational goals, experiencing personal transformation, reuniting with their families, and working to restore their communities annually
Hours of substance use treatment provided annually